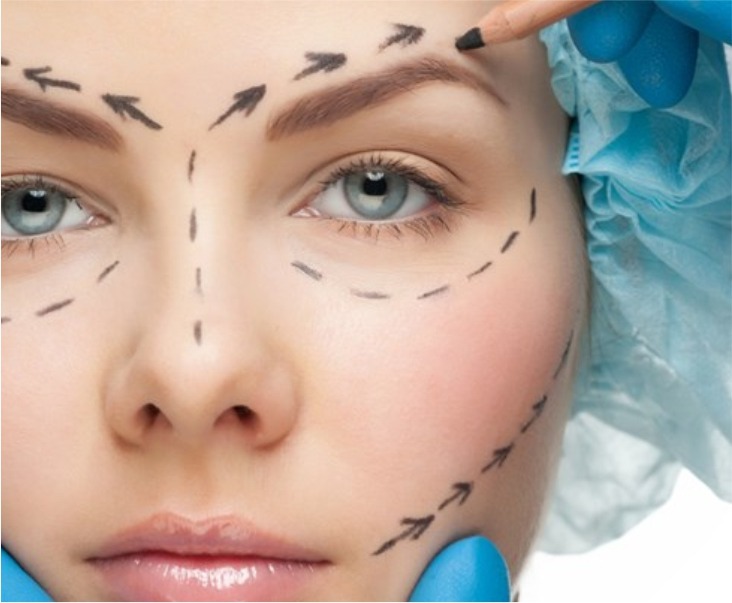 Services And Treatments Offered:
Chest – Chest augmentation procedure is for those who wish to achieve fuller or to restore lost volume.
Hair – Hair transplant is one of the more common Cosmetic Surgery procedure in men and increasingly in women as well.
Body – The standard amount of fat that can be removed should be about 3 to 5% of the total body weight.
Gynecomastia – Gynecomastia or commonly 'man boobs' is a condition caused due to a variety of reasons in different individuals, such as metabolic disorders, the decrease in testosterone production, etc.
Face – The face, compared to any other body feature, is the reflection of personality.
Nose – Nose job is a plastic surgery which helps to reconstruct and correct the shape of the nose. This type of surgery helps to improve the overall appearance of the nose.
Chin – Chin surgery is a procedure to reshape the chin by enhancement with an implant or reduction surgery on the bone. Sometimes bone from the jaw itself can be moved forward in an operation.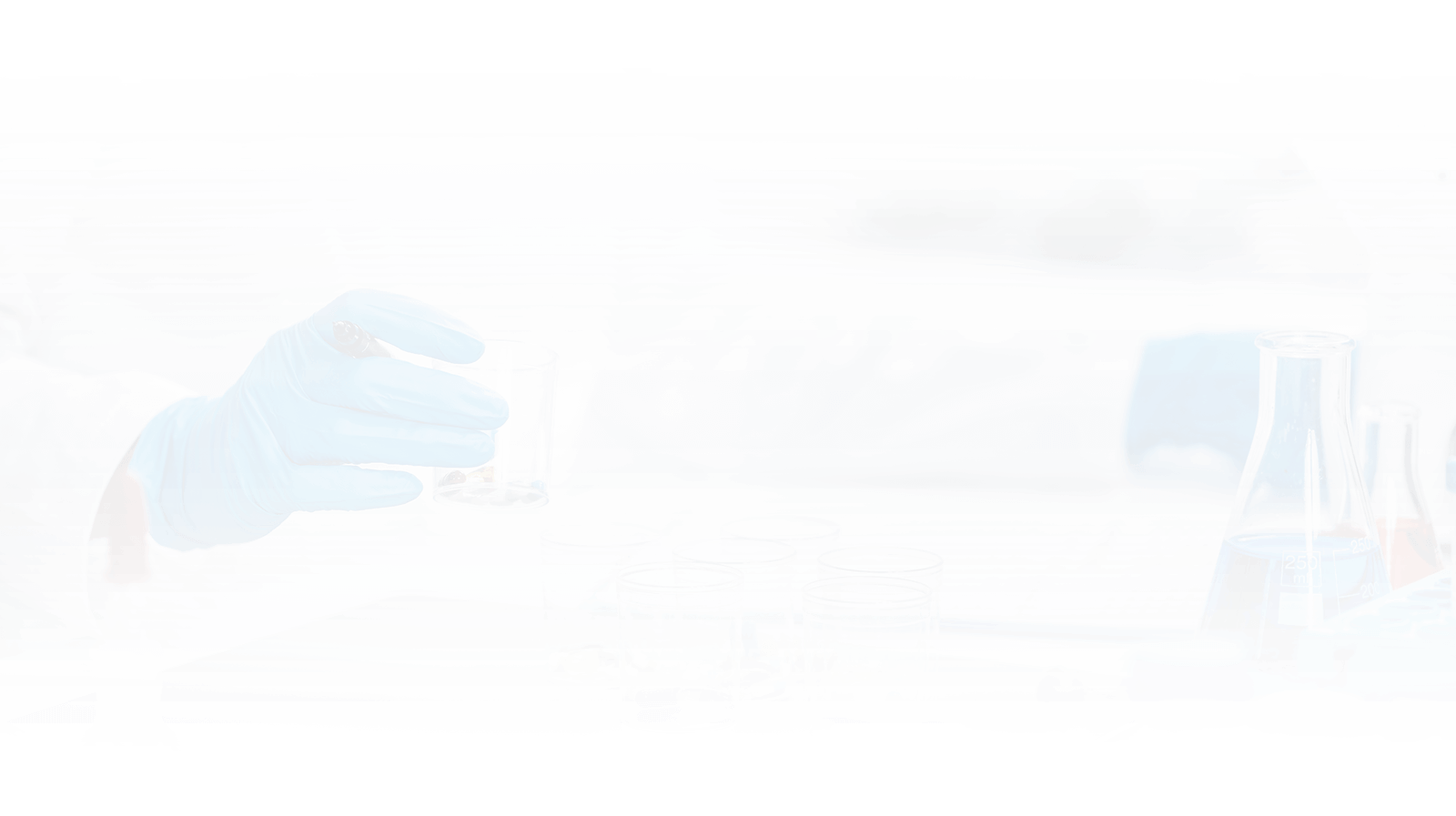 Assistance
Get the best medical treatment & consultation from the best doctors at Tulip Hospital.