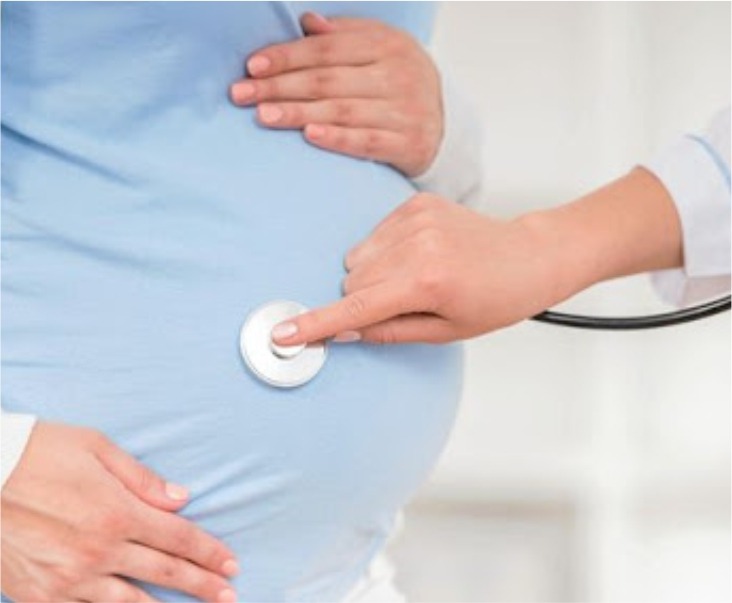 Gynecology Hospitals in Sonipat
A gynecologist is a doctor who specializes in reproductive health issues of women. Obstetricians are specialists who care for women during their pregnancy period and just after the baby is born. They also deliver babies.
The OB-GYN's of Tulip hospital are trained doctors who have broad and specific knowledge in obstetrics and gynecology. They provide a wide range of preventive care services, including pap smears, STI testing, pelvic exams, ultrasounds, and blood work.
For every woman, it is important to see their OB-GYN at least once in a year to keep themselves away from such health issues and stay healthy.
Obstetrics focuses on caring for and maintaining a woman's overall health throughout maternity.
This includes:
pregnancy
labor
childbirth
the postpartum period
Gynecology is the branch of medication which includes the diagnosing, treatment, and care of women's reproductive system.
This includes the:
vagina
uterus
ovaries
fallopian tubes
Gynecologic oncology
These oncologists specialize in diagnosing and treating cancers of the female reproductive system. This includes cancers of the:
OB-GYNs evaluate and treat a wide variety of conditions. The conditions are-
abnormal bleeding
 pelvic pain
 genital itching
 urinary incontinence
 urinary tract or vaginal infections
endometriosis
 breast disorders
 hormonal disorders
infertility
OB-GYNs are trained in major or minor surgery for both inpatient and outpatient procedures. Examples of these procedures include:
 dilation and curettage
biopsy
 tubal ligation for female sterilization
 laser surgery
 hysterectomy, or the removal of the uterus
 myomectomy, or the removal of fibroids
An OB-GYN is also trained to manage health during pregnancy, childbirth, and postpartum. Procedures during this time can include:
 in vitro fertilization
 vaginal delivery
 cesarean delivery
 amniocentesis to determine sex and detect any abnormalities
 forceps and vacuum deliveries
OB-GYNs also conduct regular preventive tests and screenings, such as
 pelvic exams
 Pap smears
 clinical breast exams
mammography
cancer screenings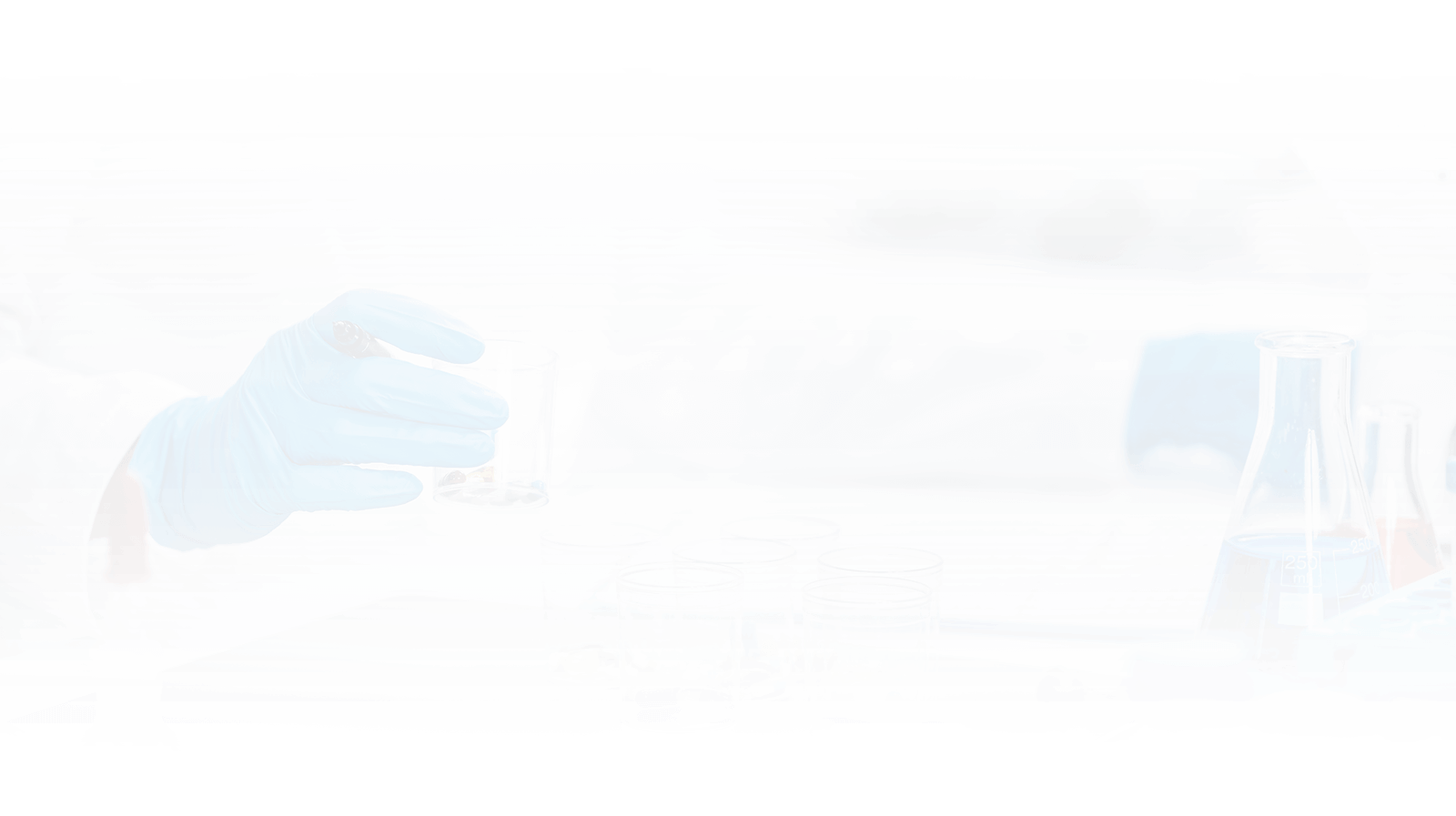 Assistance
Get the best medical treatment & consultation from the best doctors at Tulip Hospital.