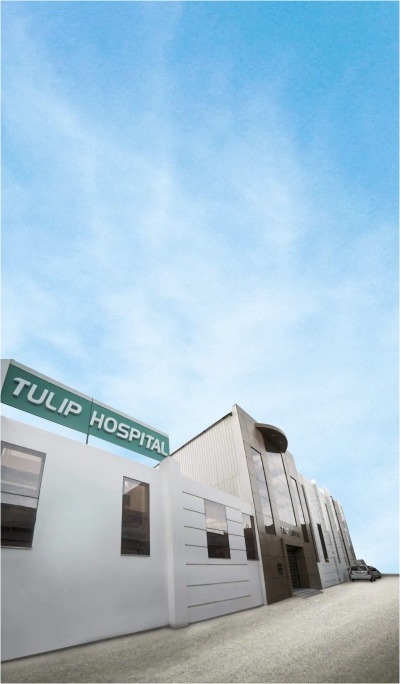 About
Tulip Multi speciality Hospital
Tulip hospital is a result of the decision of coming together of Physicians, Gynaecologists & Surgeons with decades of Experience, Expertise & Excellence from Dr. Sethi's Amar hospital in Kharkhoda which was established in 1961. Tulip Hospital is in shape with the vision of "World-class healthcare at an affordable cost – to prevent illness, promote good health and remove disability", since 2013.
Tulip Hospital has now two units. One, a 100 bedded state of the art multi-specialty hospital in the heart of Sonepat and the other a 65 bedded set up in Kharkhoda, Sonepat.
We are maintaining the core values of Quality Care, Commitment, Ethics, Empathy and Teamwork which has always fulfilled our growth.
We have a highly qualified team of Medical and Administrative Support staff. The Consultants in various departments are experts in their respected fields of specialization. This whole motive of the organization is to ensure a high and assured quality of service for all people who visit this Hospital.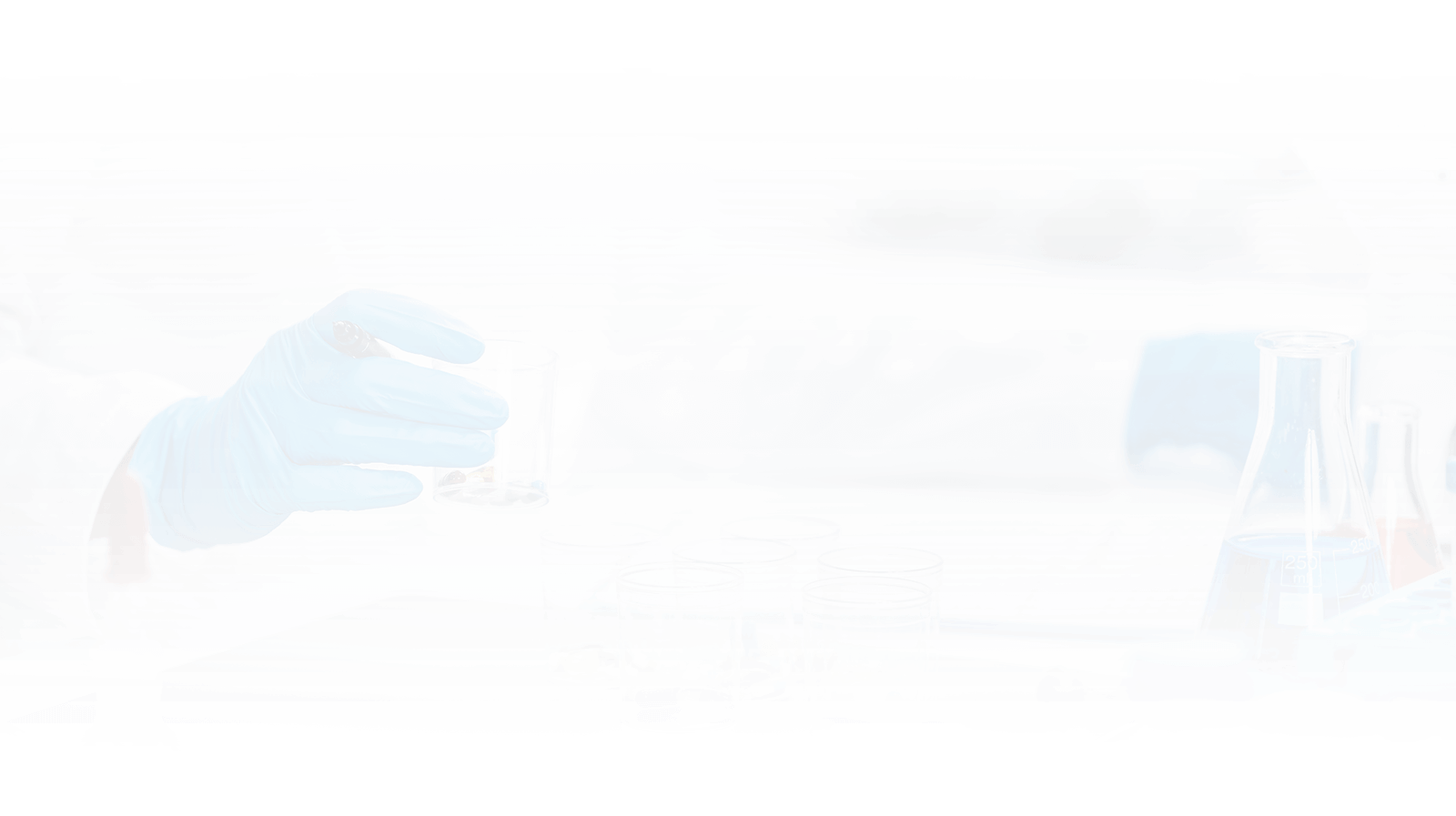 Assistance
Get the best medical treatment & consultation from the best doctors at Tulip Hospital.