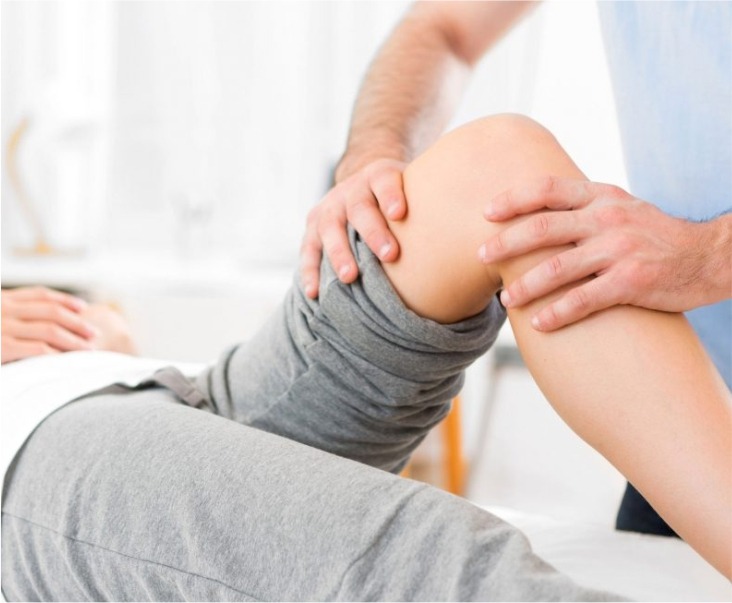 What does minimally invasive surgery mean?
Minimally invasive surgery allows your surgeon to use techniques that limit the size and number of cuts, or incisions, that they need to make. It's typically considered safer than open surgery. You'll usually recover more quickly, spend less time in the hospital, and feel more comfortable while you heal.
In traditional open surgery, your surgeon makes one large cut to see the part of your body that they're operating on. In minimally invasive surgery, your surgeon uses small tools, cameras, and lights that fit through several tiny cuts in your skin. This allows your surgeon to perform surgery without opening a lot of skin and muscle.
Some minimally invasive surgeries are done with robotic technology that allows more precise control over the surgery. Other minimally invasive surgeries are done without robotic assistance.
Which conditions are treated with robotic surgery?
Many surgeries can be performed using robotic-assisted techniques, including those used to treat problems dealing with the:
Lungs
Tumours
Cancer
Emphysema
Heart
Repair of heart valves
atrial fibrillation (AFib)
Mitral valve prolapse
Urologic system
Bladder cancer
Kidney cancer
Prostate cancer
Kidney stones
Kidney cysts
kidney blockage
Kidney removal
kidney transplant
having trouble controlling your urination or bowel movements
Gynecologic system
Endometriosis
Ovarian cysts
Ovarian cancer
Removal of the uterus (hysterectomy)
Removal of the ovaries (oophorectomy)
Digestive system
Stomach cancer
Gallbladder cancer
Liver cancer
Colon or rectal cancer
Removal of part or all of your Colon (colectomy) due to disease or cancer
Other general areas
Gastric bypass for obesity
Gallbladder infection or stones
Pancreatic cancer
Gastroesophageal reflux disease (GERD)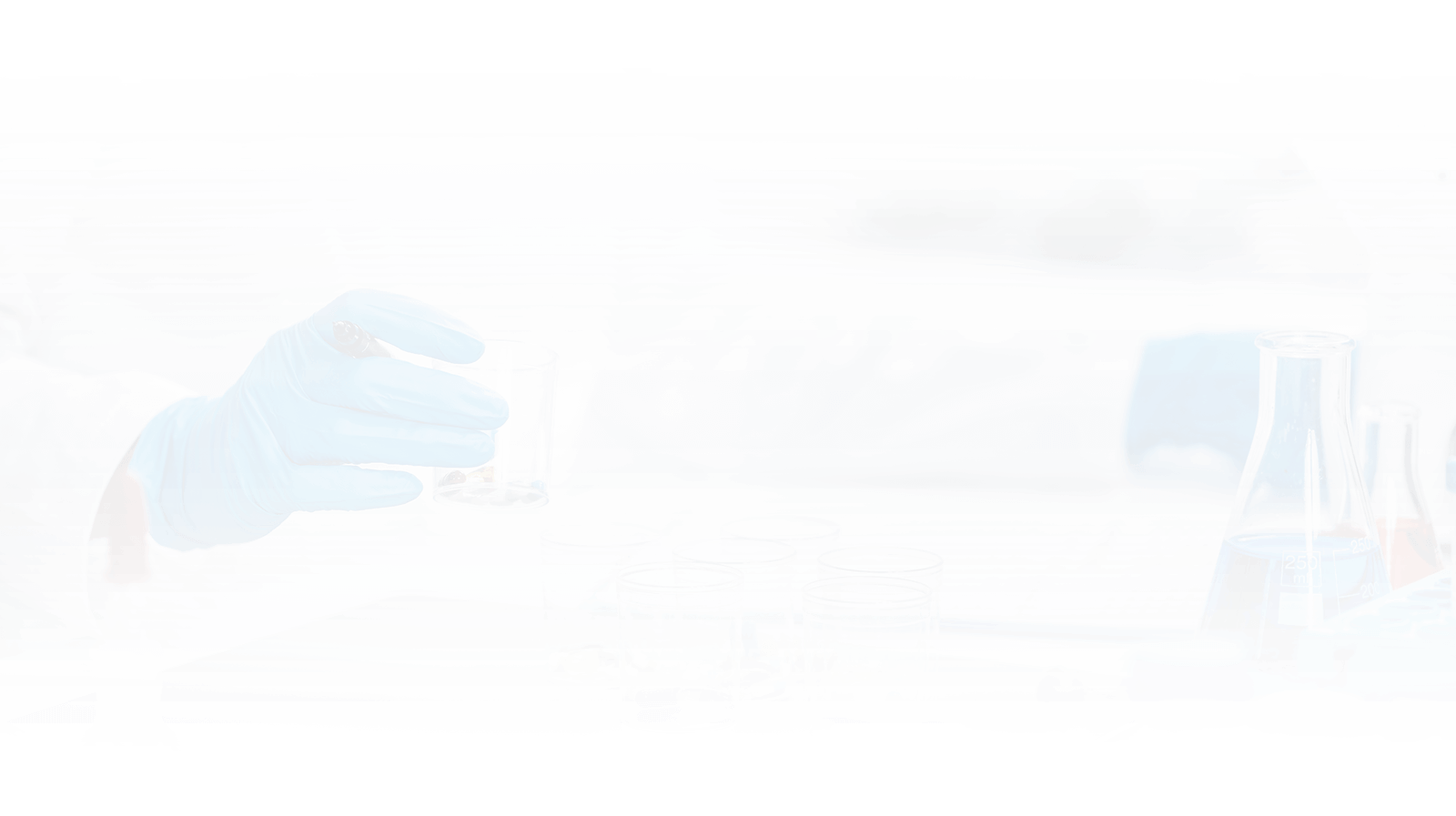 Assistance
Get the best medical treatment & consultation from the best doctors at Tulip Hospital.