Orthopedic Doctors in Sonipat
Orthopedic trauma is a serious injury to parts of  the musculoskeletal system – such as bones, joints, or ligaments. The traumatic injury requires immediate medical attention, as in some cases it can be life-threatening. But no matter the severity, urgent care is needed. Patients will be treated by an orthopedic trauma specialist, who focuses on patients suffering from serious injury. At Tulip hospital our Trauma Center is fully equipped to handle all types of immediate care needs. Our specially trained, trauma-certified personnel excel in providing the highest quality patient care for a range of patients – from severely injured accident victims to patients requiring immediate critical care from falls, to those needing prompt and effective treatment of a broken bone. Tulip hospital provides a multi-disciplinary approach, designed to coordinate multiple aspects of treatment and follow-up care. This approach includes:
Laboratory and diagnostic services
Blood Bank certified by the American Association of Blood Banks
Radiology (including two CAT scanners, high-field strength MRI and open MRI systems)
Respiratory therapy
  Nutritional support
Social service
Spiritual care
Home health care
Other treatment techniques include:
Open reduction and internal fixation – This type of treatment involve an orthopedic surgeon performing a surgical procedure on the bone. During surgery, bone fragments are repositioned (reduction) into normal alignment. Next, they are held together with special screws or metal plates attached to the outer surface of the bone (fixation). Bone fragments may also be held together by rods inserted into the marrow space in the center of the bone. This treatment approach can reposition the fracture fragments exactly.
  External Fixation –In this treatment approach, pins or screws are placed into the broken bone above and below the fracture site, allowing the orthopedic surgeon to reposition the bone fragments. The pins or screws are connected to a block of metal or bars outside the skin. This creates a stabilizing frame that holds the bones in the proper position for healing. Eventually, the external fixation device is removed, but sometimes internal fixation will prove necessary.
Some orthopedists are generalists, while others specialize in certain areas of the body, such as:
Hip and knee
Foot and ankle
Shoulder and elbow
Hand
Spine
Many people know that orthopedic surgeons treat broken bones, and replace painful joints, but orthopedic surgeons also treat patients for these problems-
Sports injuries
Back pain, ruptured disks and spinal stenosis
Bone tumors
Carpal tunnel, hand arthritis and hand injuries
Club foot, bow legs and hip dysplasia
Orthopedic trauma
Limb lengthening
Achilles tendon injuries, bunions and foot and ankle injuries
Osteoporosis
Arthritis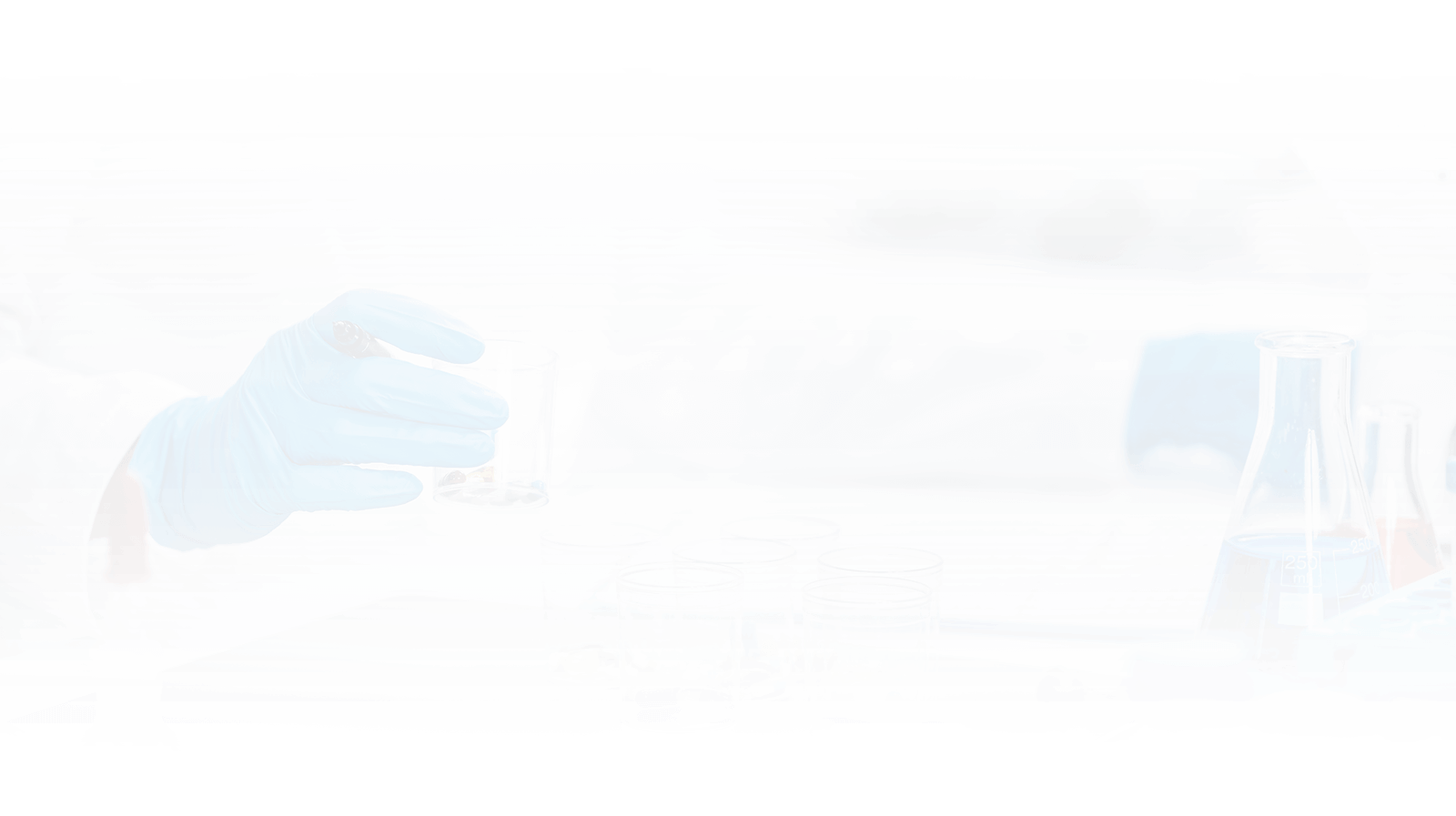 Assistance
Get the best medical treatment & consultation from the best doctors at Tulip Hospital.