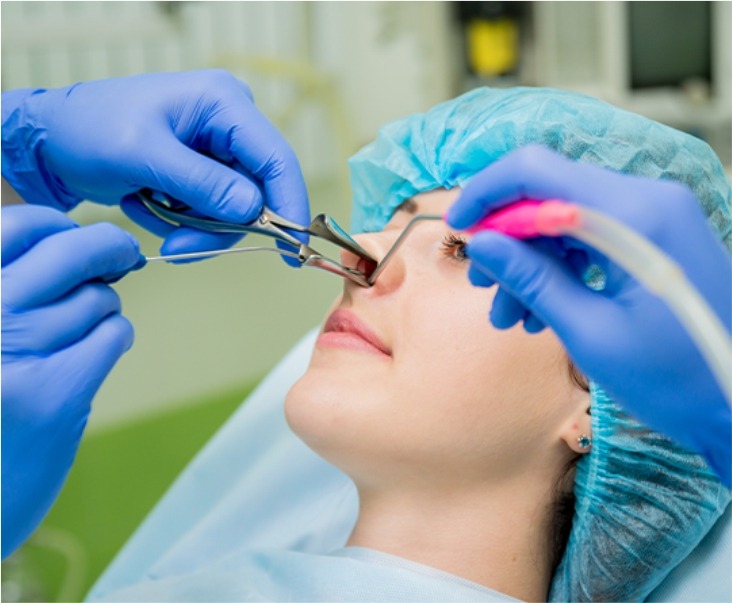 SURGICAL ICU- for operative & critical patients.
Attending physicians are primarily Intensivist or trauma surgeons.
Services
Management of Shock and Cardio-pulmonary resuscitation
Respiratory failure
Heart attack, Heart failure, Arrhythmia, Heart block
Obesity
Trauma
Hepatic Failure
Acute Renal Failure
Ruptured Ectopic Pregnancy
Preeclampsia
BPV
Stroke (Paralysis)
Brain Hemorrhage
Brain Tumor
Head Injury
Encephalitis, Encephalopathy
Meningitis
Sepsis
Poisoning
Asthma
Cough or breathing problem
Pneumonia
We are the first & the only who are thrombolysing CVA patients in Sonepat.
Types Of Equipment
Ventilator
Multipara Monitors
Infusion Pumps
Portable X-Ray & Ultrasound Machine
Bed side Dialysis
Bi-pap
Controlled central temperature
Central Supply of oxygen and Compressed air & Vaccum
Emergency
The 24 Hrs working laboratory and radio diagnostics facilities.
Ambulance and Blood storage bank.
The Intensive care unit and operation theatre work round the clock to deal with critical care and function as life saving units.
Tertiary Care Facilities
Ventilator
Cath Lab
Team of intensivists
24×7 pathology & radiology Departments
Blood bank facility
Bedside dialysis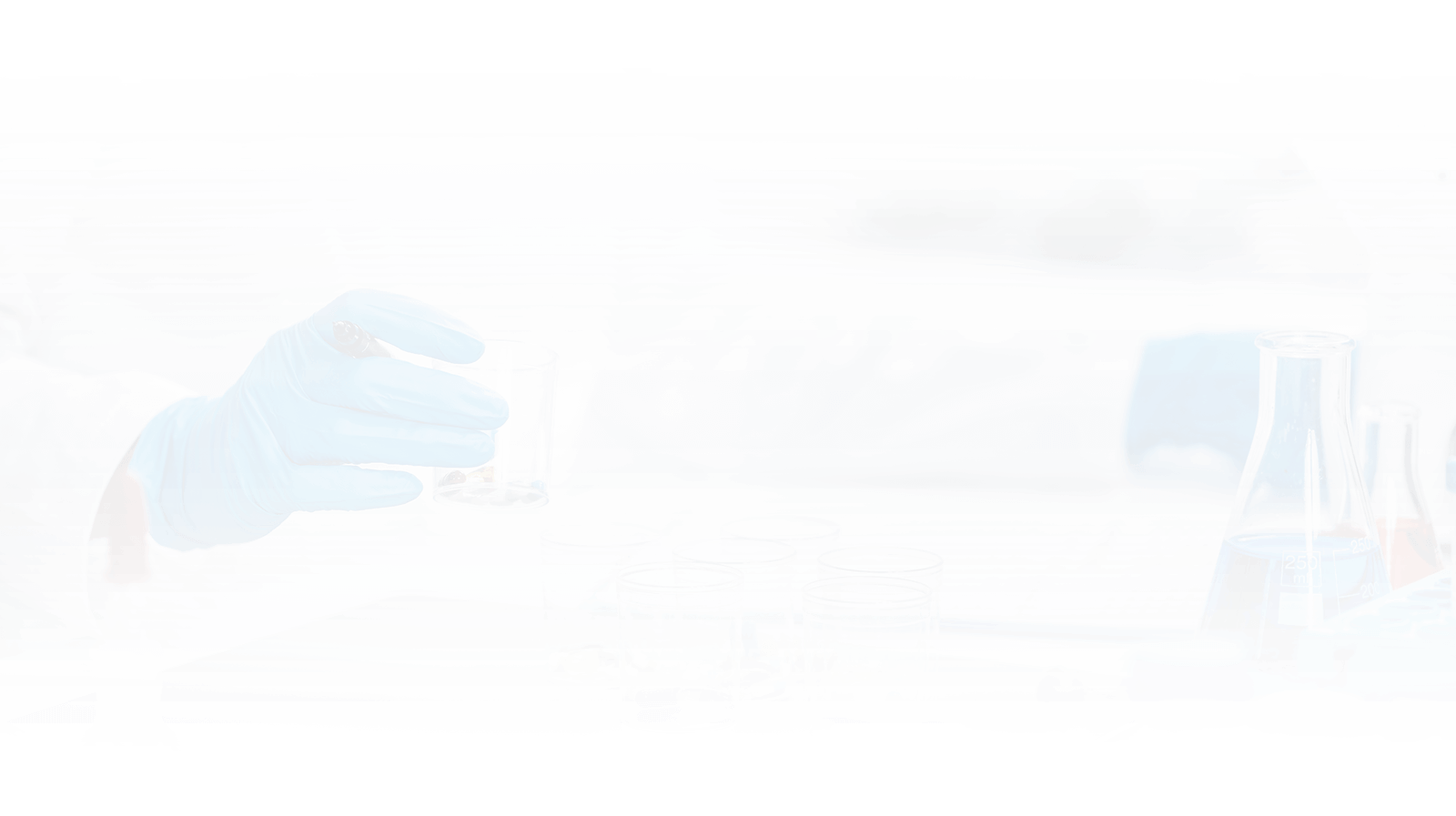 Assistance
Get the best medical treatment & consultation from the best doctors at Tulip Hospital.