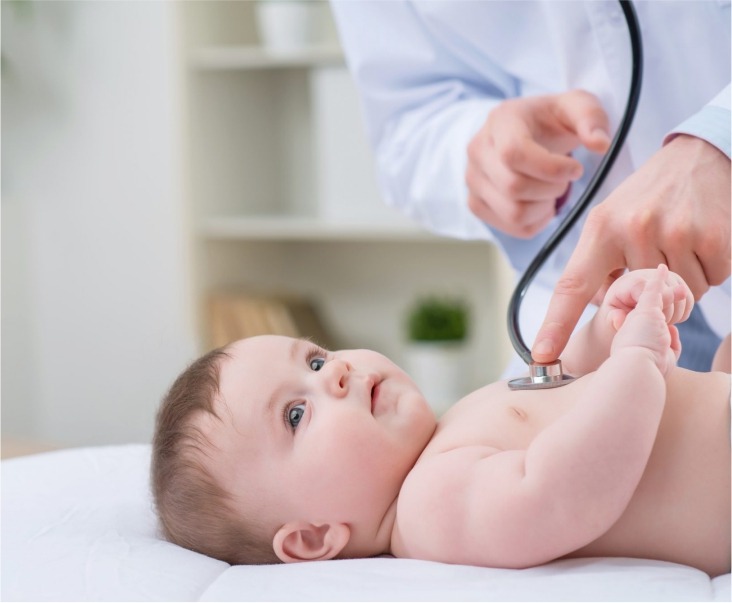 The Department of Pediatrics at Tulip hospital is committed to providing broad clinical expertise in all aspects of pediatric medicine. It is dedicated to the highest quality patient care, research, and educational activities devoted to improving the health of children. It has been set up to give children an unprecedented scope of pediatric services with access to the newest treatments and expertise.
Pediatric specialists of our hospital are award-winning nurses and child life experts who provide the foundation for the tradition of excellence in innovative patient care, professional education and community involvement, as well as in clinical/translational and basic biomedical research.
We specialize in:
Fetal and new-born care
Pediatric Critical Care
Asthma and other respiratory conditions
Pediatric heart conditions including cardiac surgeries
Childhood epilepsy
Food allergies and digestive disorders
Pediatric surgery
Organ transplantation- Liver, Kidney, Bone marrow transplant
Diabetes and renal conditions
Adolescent medicine
Child abuse pediatrics
Clinical informatics
Developmental-behavioral pediatrics
Genetics
Headache medicine
Hospice and palliative care
Medical toxicology
Neonatology
Pain medicine
Pediatric allergy and immunology
Pediatric cardiac critical care
Pediatric critical care
Neurocritical care
Pediatric emergency medicine
Pediatric endocrinology
Pediatric gastroenterology
Transplant herpetology
Pediatric hematology
Pediatric infectious disease
Pediatric nephrology
Pediatric oncology
Pediatric neuro-oncology
Pediatric pulmonology
Sleep medicine
Pediatric rheumatology
Social pediatrics
Sports medicine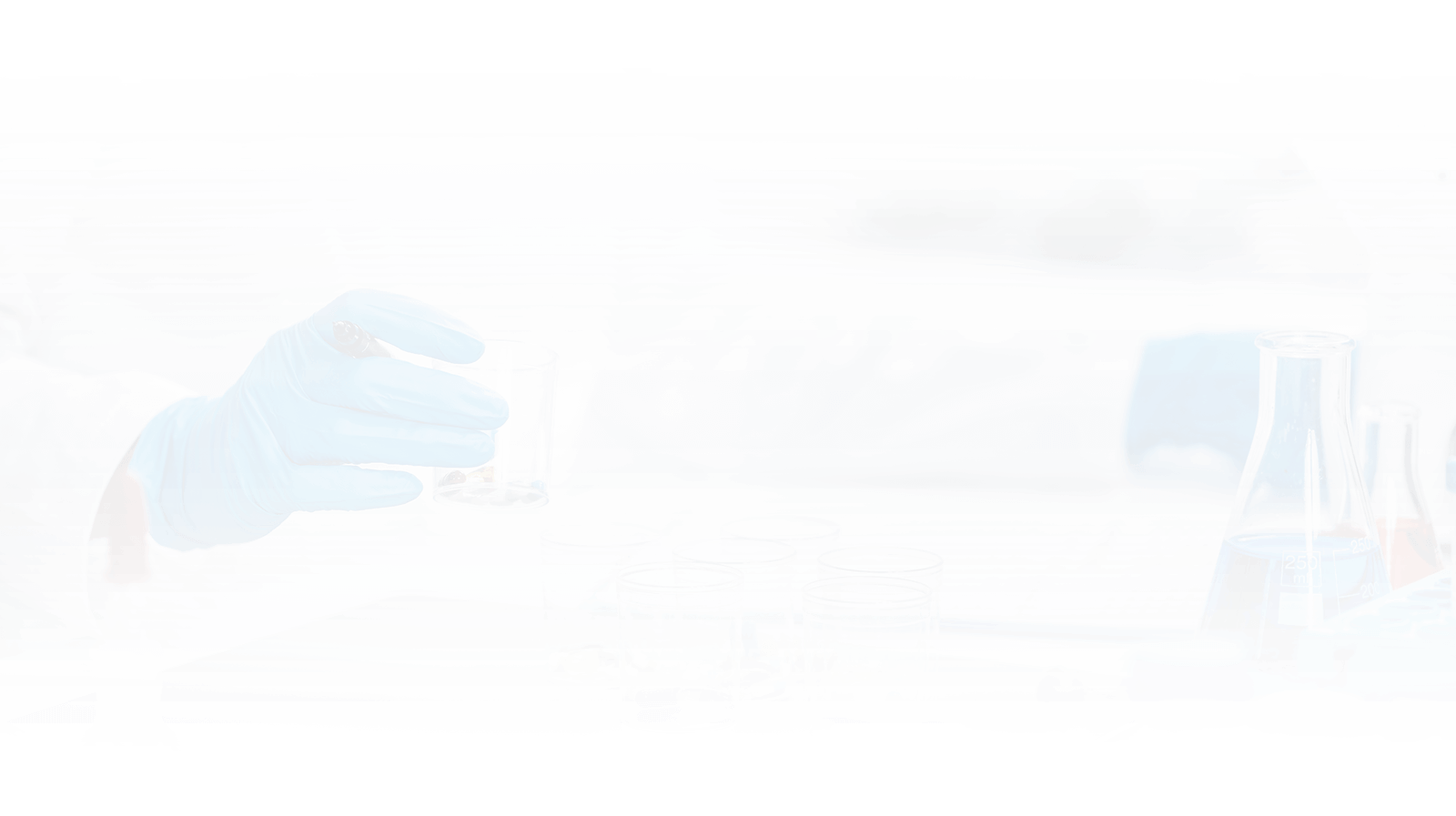 Assistance
Get the best medical treatment & consultation from the best doctors at Tulip Hospital.