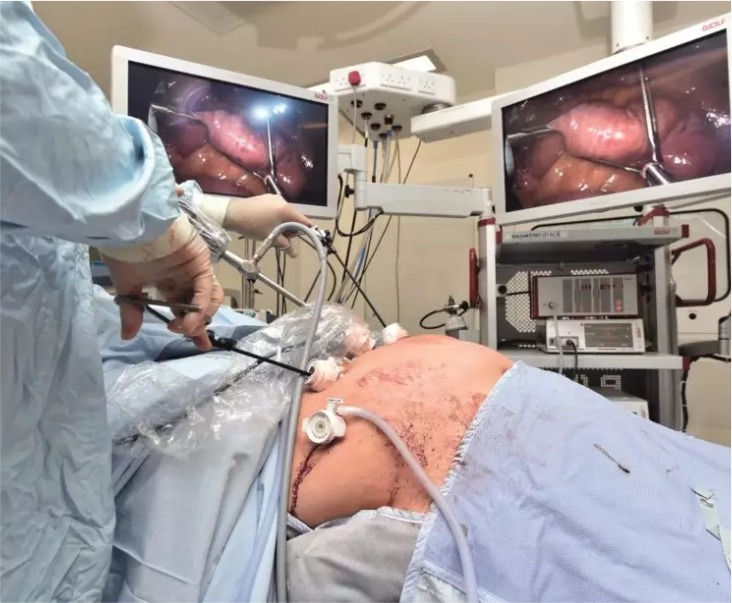 Bariatric Weight Loss Surgery
Bariatric surgery (or weight loss surgery) includes a variety of procedures performed on people who have obesity. Weight loss is achieved by reducing the size of the stomach with a gastric band or through removal of a portion of the stomach (sleeve gastrectomy or biliopancreatic diversion with duodenal switch) or by resetting and re-routing the small intestine to a small stomach pouch (gastric bypass surgery).
Types of bariatric surgery
Each type of bariatric surgery has pros and cons. Be sure to talk to your doctor about them. Here's a look at common types of bariatric surgery:
Roux-en-Y (roo-en-y).
This is a type of gastric bypass surgery, and is the most common method of gastric bypass. This surgery is typically not reversible. It works by decreasing the amount of food you can eat at one sitting and reducing absorption of nutrients. The surgeon cuts across the top of your stomach, sealing it off from the rest of your stomach.
Biliopancreatic diversion with duodenal switch.
This is another type of gastric bypass surgery. In this complex, multipart procedure, about 80 percent of the stomach is removed. The valve that releases food to the small intestine (the pyloric valve) remains, along with a limited portion of the small intestine that normally connects to the stomach (duodenum). The surgery bypasses the majority of the intestine by connecting the end portion of the intestine to the duodenum near the stomach (duodenal switch and biliopancreatic diversion).
Laparoscopic adjustable gastric banding (LAGB).
In this weight-loss surgery, the surgeon positions an inflatable band around the uppermost part of the stomach. When the band is inflated, it compresses the stomach, acting like a belt that tightens. This separates the stomach into two parts, with a very small upper pouch that communicates with the rest of the stomach through a channel created by the band.
Sleeve gastrectomy.
A sleeve gastrectomy, also called a vertical sleeve gastrectomy, is a newer type of weight-loss surgery. The sleeve gastrectomy is actually the first part of the surgical process for a biliopancreatic diversion with duodenal switch.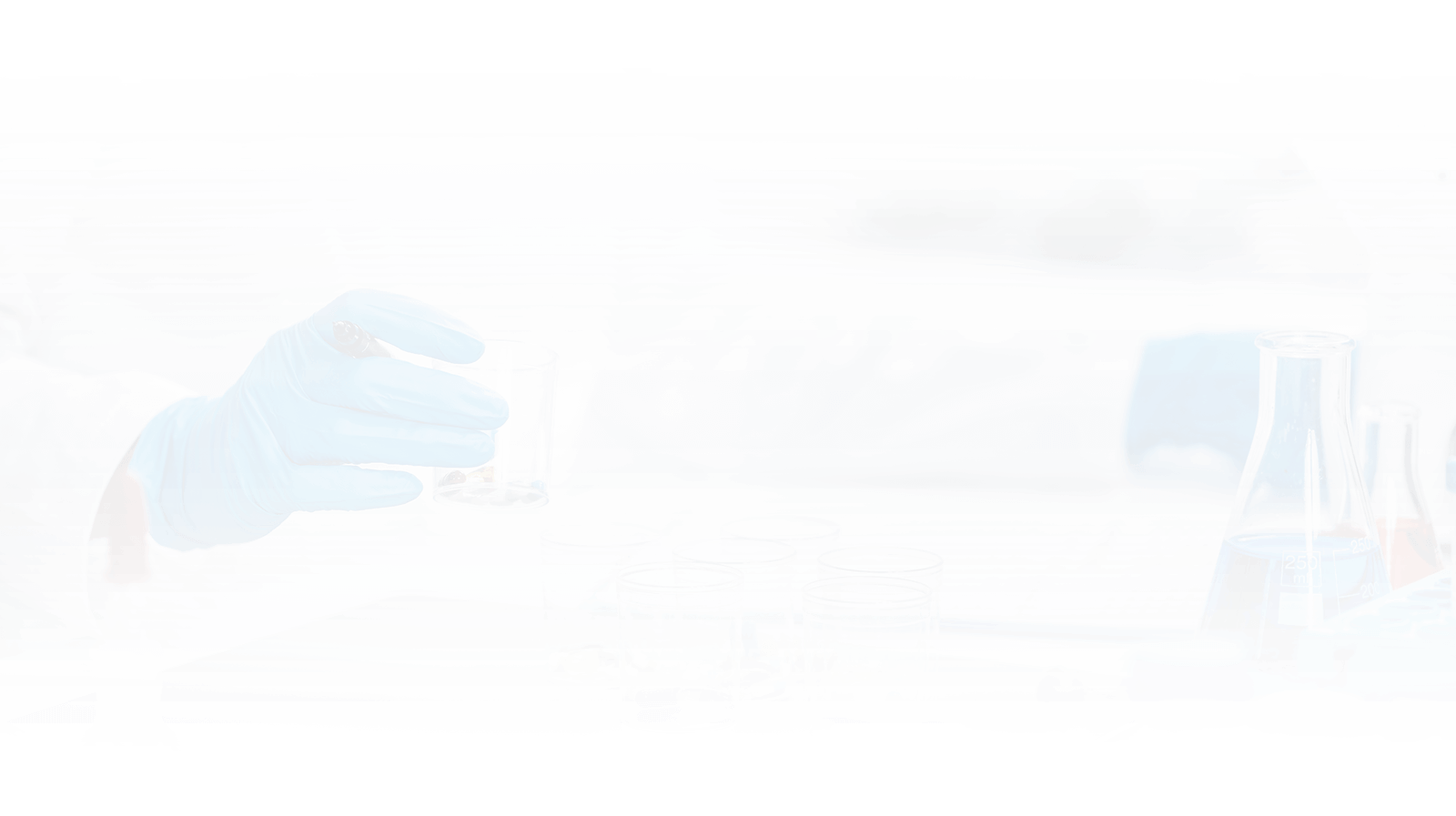 Assistance
Get the best medical treatment & consultation from the best doctors at Tulip Hospital.