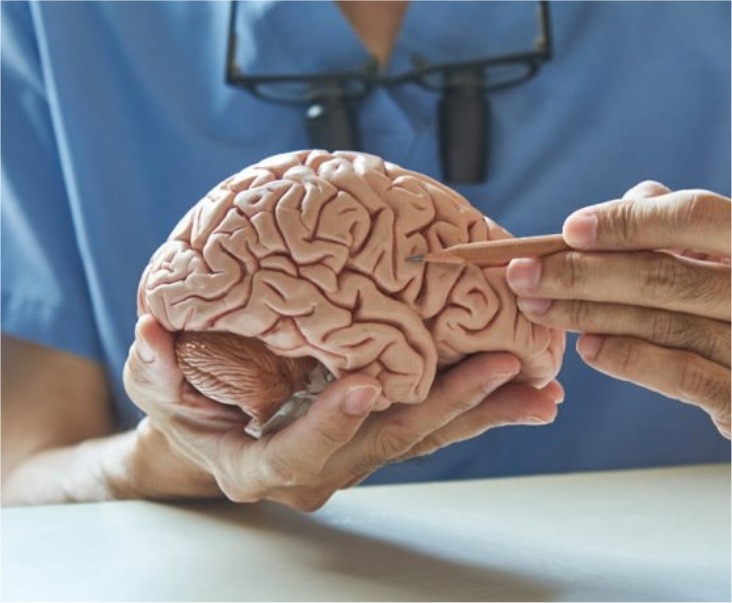 Neuropsychiatry is the subspecialty of psychiatry that deals with disorders at the intersection of neurology and psychiatry. Neuropsychiatric disorders are complex and incompletely understood.
Neuropsychiatric disorders, covering both psychotic and depressive disorders, but also autism and attention-deficit hyperactivity disorder (ADHD), are characterized by abnormal behavior and brain structure. Accumulating evidence suggests that altered neurochemistry plays a role in these disorders and may have a causal relationship with the observed behavioral and structural abnormalities.
Neuropsychiatry is both a way of thinking about mental disease and an approach to the practice of psychiatry. In addition, the term neuropsychiatry references the relationship between neurology, neuroscience, and psychiatry. The fundamental conceptual principle for the term neuropsychiatry is the idea that brain is the basis of behavior. But, beyond this pivotal notion, neuropsychiatry is evolving, both as a scientific field of study and as a clinical practice.
We are living at a particularly interesting scientific, technological, and cultural time in the 300-plus-year history of the emergence of neuropsychiatry. Many psychiatrists who are in practice today can recall the transformation of psychiatric practice that was sparked by the availability of effective psychotropic medication.
Goals to help people:
1. Neuropsychiatrists help people to develop cognitive, emotional, and/or behavioural problems related to neurological illness, including understanding of diagnostic skills, neurologic and mental status examinations, cognitive testing, electrophysiological testing, neuroimaging, differential diagnosis, crisis intervention, application of time-limited psychotherapy, and referral for rehabilitative therapies.
2. Neuropsychiatrists help people to gain broad knowledge in the field through extensive exposure to the core literature in neuropsychiatry, neuropsychology, and behavioural neurology. The neuroanatomy and neurochemistry of cognition, emotion, and behaviour are emphasized.
3. Neuropsychiatrists help people to develop an understanding of the principles and practice of neuropsychiatry, and convince people that it is not a disease to be hidden about.
The exponential growth in neuroscientific knowledge places neuropsychiatry in an excellent position to carve out a strong identity. It is imperative that the leaders of the discipline seize the moment.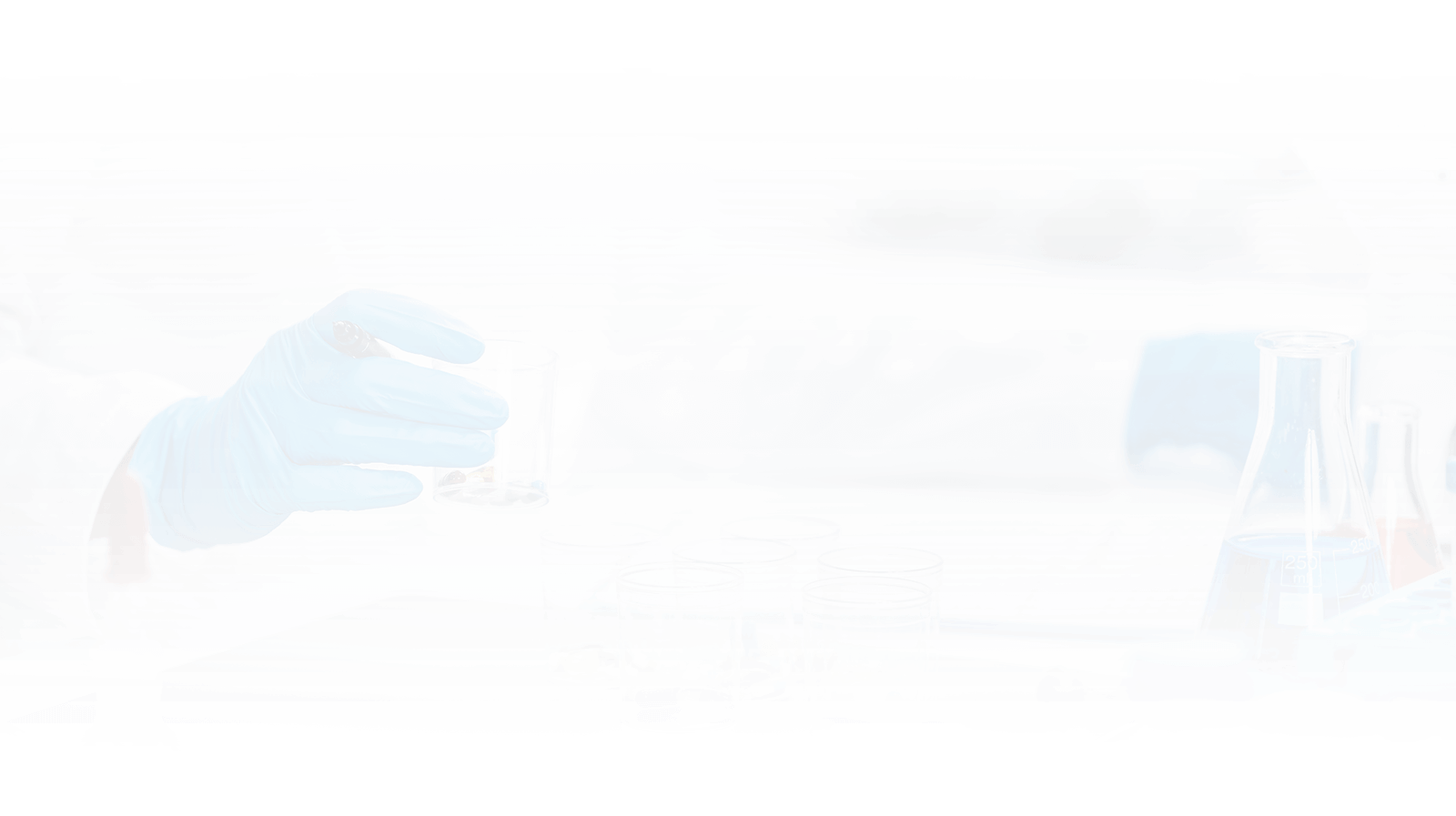 Assistance
Get the best medical treatment & consultation from the best doctors at Tulip Hospital.